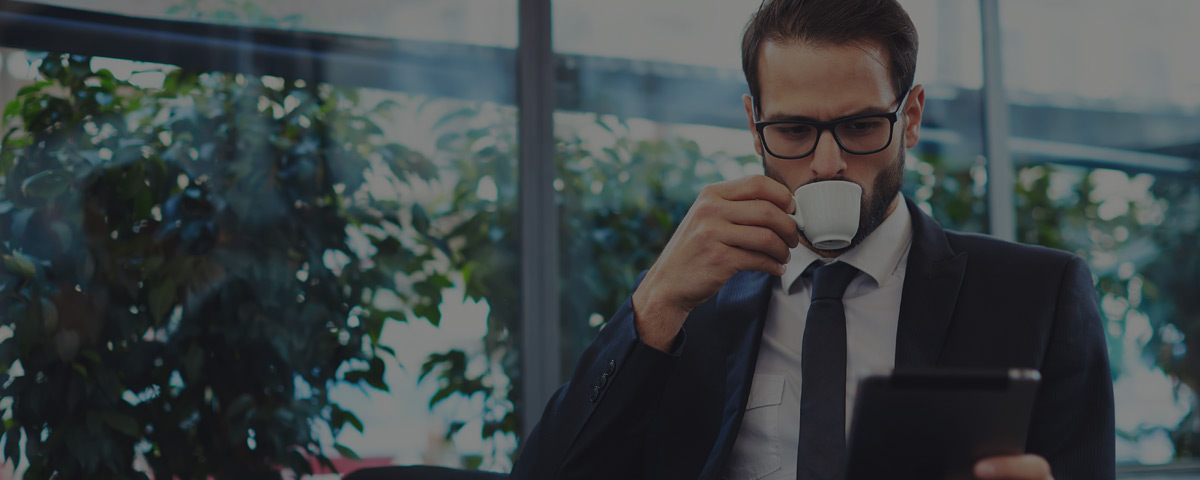 Our Proven Formula
We bring decades of proven success based on
market valuation, negotiation savvy and trust.
Contact Us Today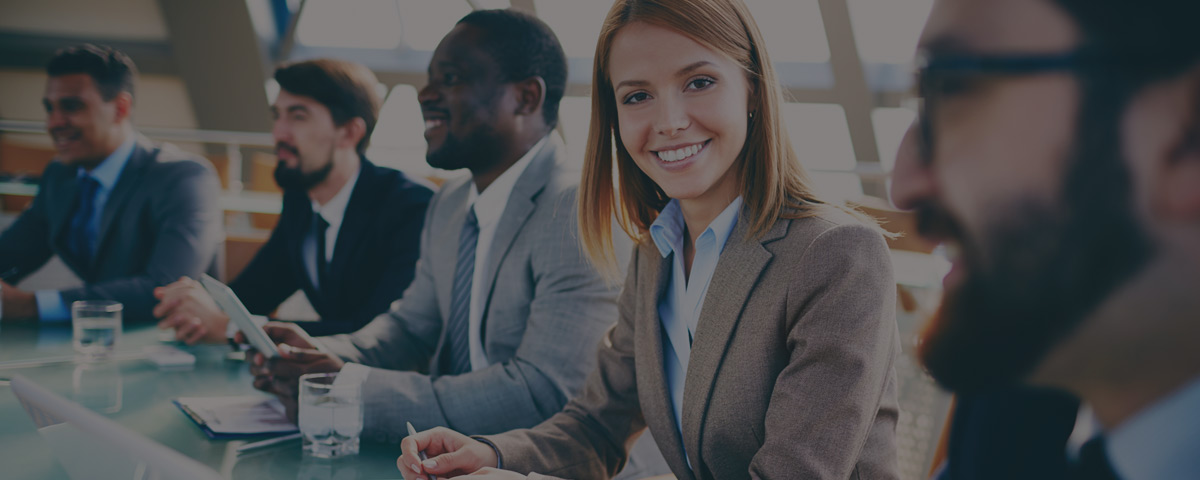 Friendly Assistance
We're famous for our friendly, personal help with
every area of business succession.
Services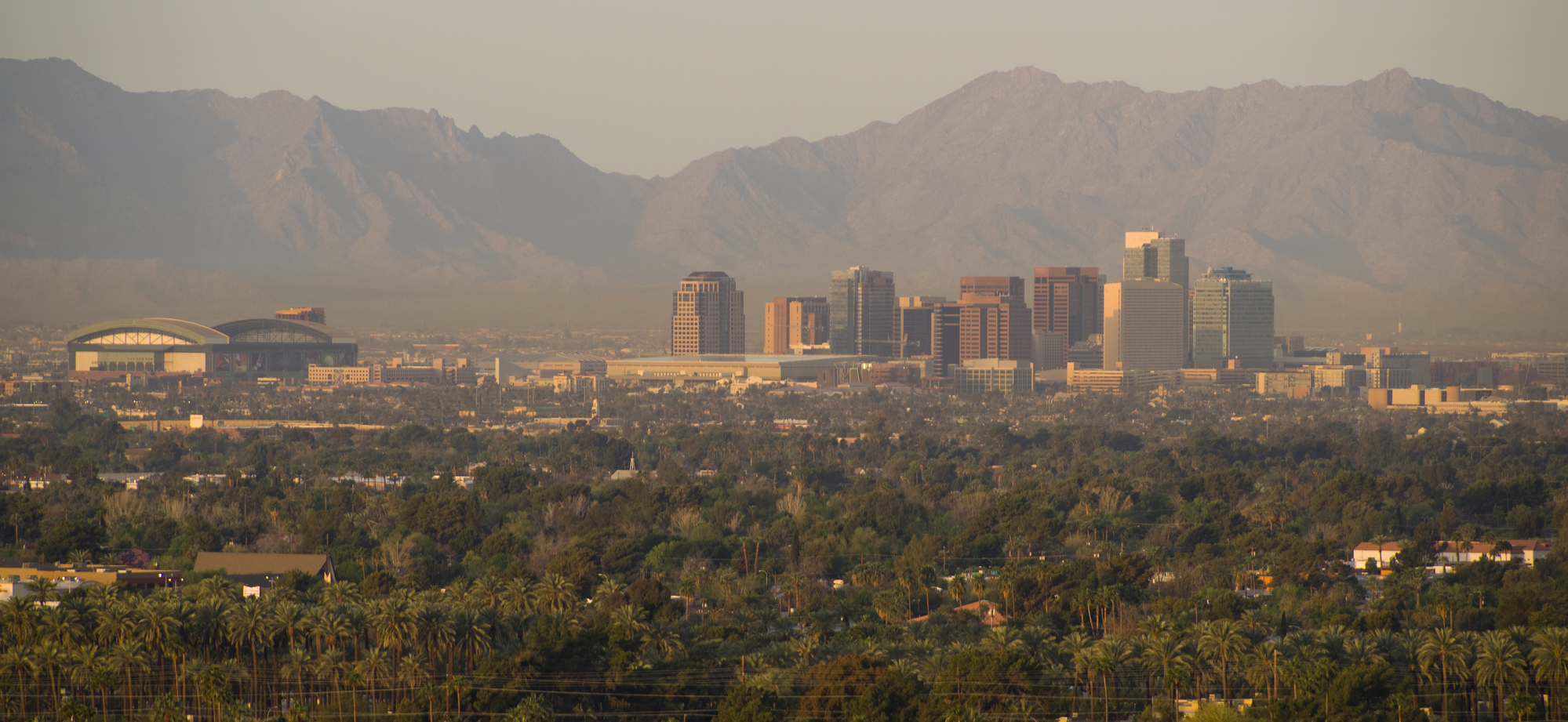 Expert Business Succession Advice
With tremendous experience, the AFG team will ensure you always get the
best guidance in the sale of your business.
Contact Us Today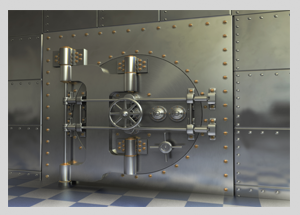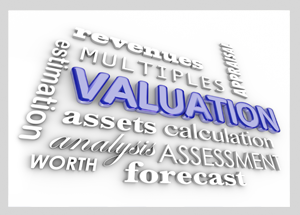 Valuation & Market Expertise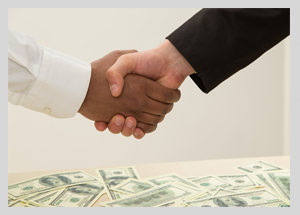 Negotiation & Transition Savvy
What we Offer
The Almo Financial Group of Professional Intermediaries/Brokers & Associates is headed by it's President and founder, David Almoslino.
WHY DO BUSINESS OWNERS CONSIDERING THE SALE OF THEIR BUSINESS PREFER THE ALMO FINANCIAL GROUP? CONFIDENTIALITY. EXPERIENCE. KNOWLEDGE. PREPARATION.  AFG greatly reduces the stress of business succession by quarterbacking the sale process from start to finish.  THE AFG ADVANTAGE means our Clients receive higher prices and a better sales experience.  Our unique approach to selling businesses is due to the way we'll see your business – from the inside out.  We will quickly learn what makes your business valuable in the marketplace and back that up with a thorough presentation to qualified buyers.  We make the due diligence process much easier because we've prepared the buyer on what to expect so there are no surprises.  Once AFG completes a thorough evaluation of your business, we'll take your business to the marketplace at the right price; the first time.  Working with your Advisory team, we'll ensure your transition is a smooth one while handling due diligence with relative ease.  Our record speaks for itself:  97% average sales to asking price. While the industry averages 20% of all businesses that go to market sell, AFG sells over 70% of businesses we choose to take to market.
Representing your business, perhaps your largest asset, is something we take very seriously.  Built on a foundation of 35 years of business management in multiple industries, AFG partners with your team of Professional Advisors to ensure your goals are met with complete success.  AFG, employing only the best practices expected from a Business Brokerage firm, understands the value of relationship building with you, our client, and later with the purchaser of your business, begins and ends with trust and confidentiality. In that regard, we are very selective on who we take on as clients and expect the same from you.  This formula has worked well since 1980.
Industries Served
The Almo Financial Group of Professional Intermediaries/Brokers have sold hundreds of carefully selected, high quality businesses in a number of industries.
PROFESSIONAL SERVICE BUSINESSES:
Professional Practices: Veterinary and Dental
CPA/Accounting/Bookkeeping
Staffing/Employment Agencies
Construction Trades: Plumbing, Electrical, Landscaping
Manufacturing/Industrial/Automotive/Transportation
Distribution/Wholesale
Retail
Franchises
About Almo Financial
Almo Financial is a locally-owned business sales & acquisition firm that specializes in the sale of private, family held, high quality lower-middle market businesses with annual revenues under $10 million and sell as much as $5,000,000.
We practice with the highest level of confidentiality and professionalism; after all, our reputation depends on it.  At AFG, we treat our all people with courtesy and integrity.  Our consistent track record of uncompromising ethics instills confidence and trust within all we interact.
Frequently Asked Questions
What Regions does AFG work?
Across the USA. While a number of AFG Intermediaries are licensed throughout the western United States, we serve the entire country. Some states require licensing specific to those states. If your business is located in that state, we will affiliate with a local Broker when necessary.
Helping Small Businesses just like yours
Experienced
we have decades of experience providing expert business succession and related advice.

Vibrant
An enthusiastic team of advisers are always here to help.

Professional
Our financial specialists ensure you get the optimum results.